CASEBOOKS
Six contemporary artists and an extraordinary medical archive
Jasmina Cibic, Federico Díaz, Lynn Hershman Leeson, Rémy Markowitsch, Lindsay Seers, and Tunga, 17 March–23 April 2017, Ambika P3, London NW1 5LS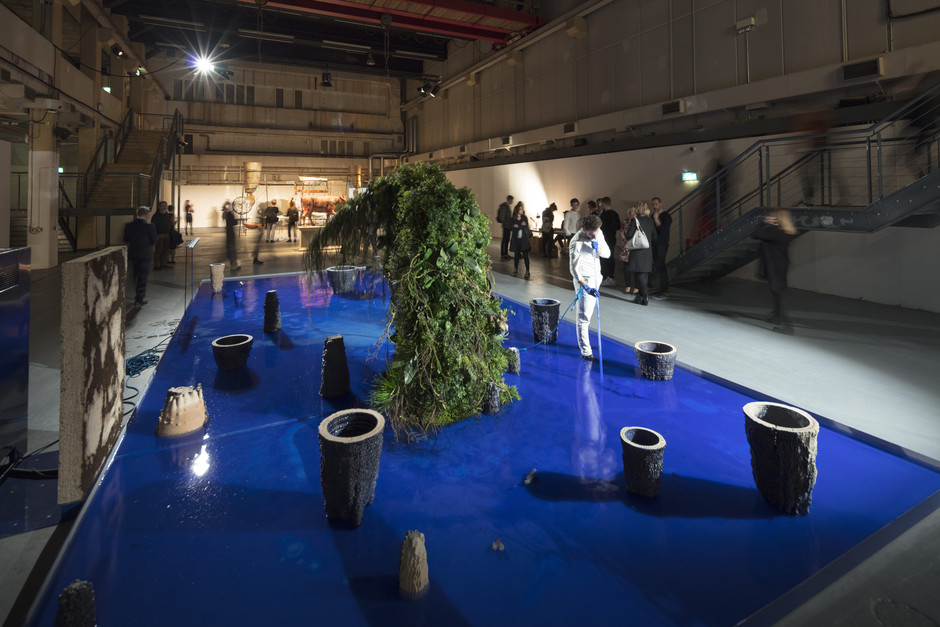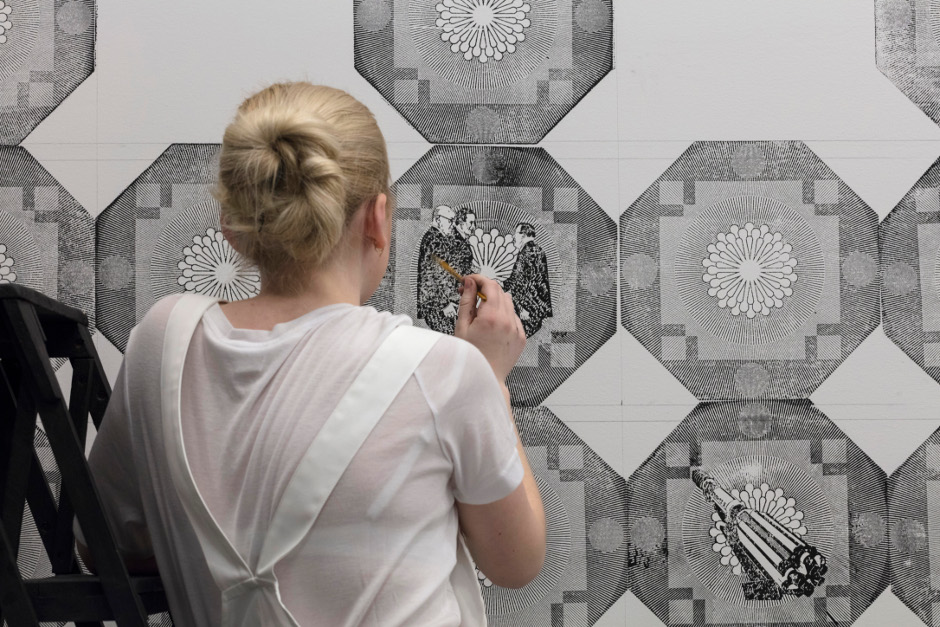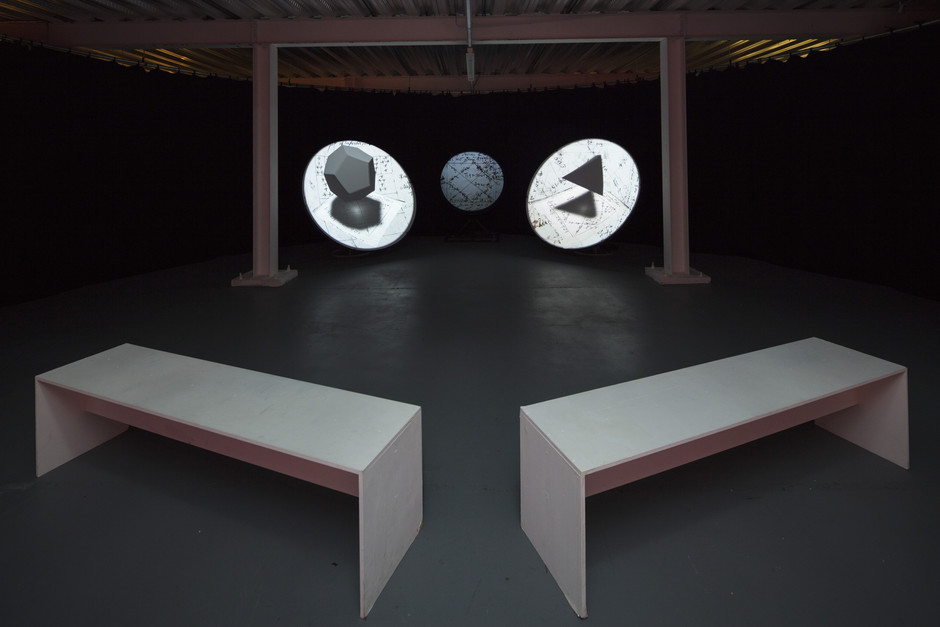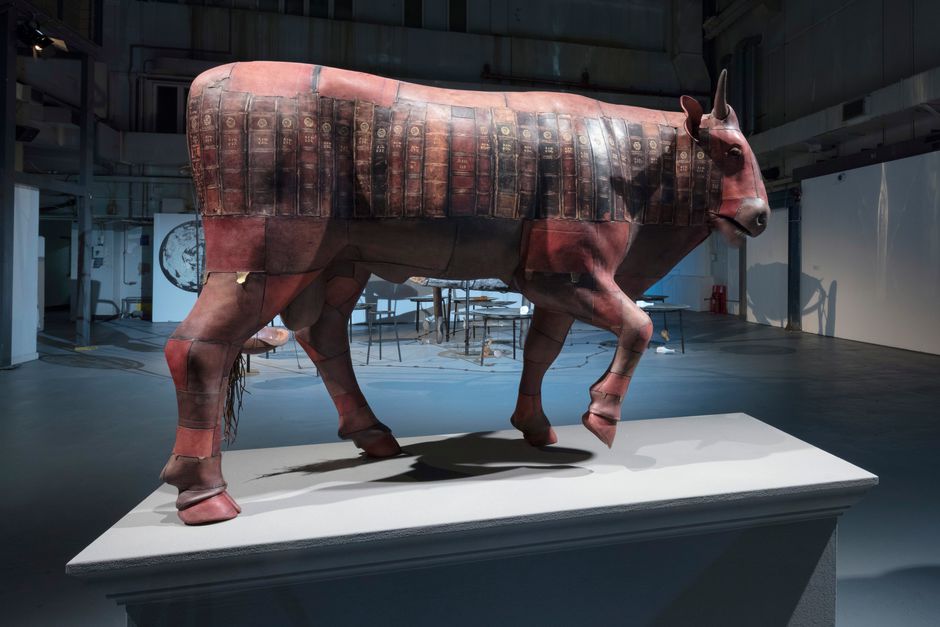 Curated by Michael Mazière. Curatorial Advisory Committee: Alanna Heiss (Chair), Katharine Heron, Natalie Kaoukji, Lauren Kassell, Sam Thorne, and David Thorp. The exhibition was a collaboration between the University of Westminster and the University of Cambridge. It was funded by the Wellcome Trust as part of a Provision for Public Engagement for the Casebooks Project. Additional support was provided by the Department of History and Philosophy of Science and Pembroke College, University of Cambridge, and the University of Westminster.
Watch Huw Wahl's film about the exhibition (9:13 minutes)
Download the book by Natalie Kaoukji, Lauren Kassell, and Michael Mazière on work towards the exhibition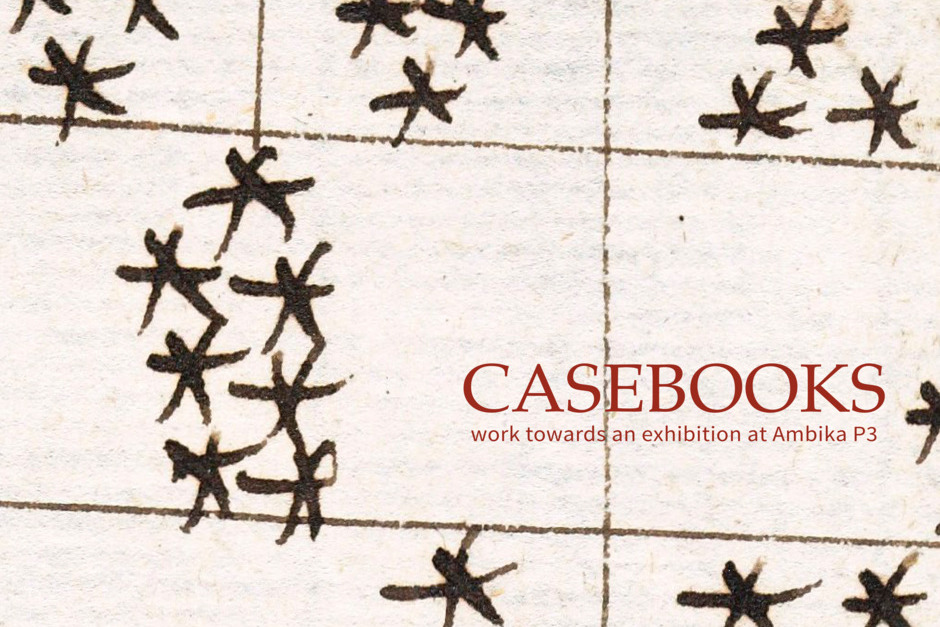 The book introduces the Casebooks Project and Ambika P3, and sets out the resonances between the artists' works and the historical archive.
Listen to Alanna Heiss (legendary curator), Olivia Laing (art critic and author), and Lauren Kassell (director of the Casebooks Project) discussing CASEBOOKS at Ambika P3 (43:49 minutes)